Affect for Better Effect – April 2017 free webinar

Free CELT Athens Teacher Development Webinars 
CELT Athens is offering a series of monthly teacher development webinars free for all practising and aspiring English language teachers. These interactive webinars will focus on areas relevant to working professionals who need practical advice on their day-to-day teaching.
Webinar presenters are tutors on our courses at CELT Athens, including the Cambridge CELTA and Delta.
Please click here for more information on 

the centre

 and our tutors.
N.B. The webinar slides or handouts provided will be available for you to download during each webinar.
Free Webinar No 4  +  Q & A on our courses 
This month we will be offering our free webinar from 11.00-12.00 UK time (please click on the image of the world clock below to find your local time) and after that, there will be a Q & A on our online and contact courses, especially our Online CELTA and our Online/ Distance Delta 
Please click

here

for your local time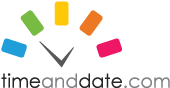 AFFECT FOR BETTER EFFECT (11:00 – 12:00) 
Using affectively engaging materials can help us develop our learners' critical thinking and higher order cognitive skills. In this workshop, participants will participate in a number of tasks that they can later use in their own lessons. They will also design activities that will help them develop their learners' creativity and emotional engagement – their affect – with learning materials which can help language included in the material make a more effective transition into long term memory.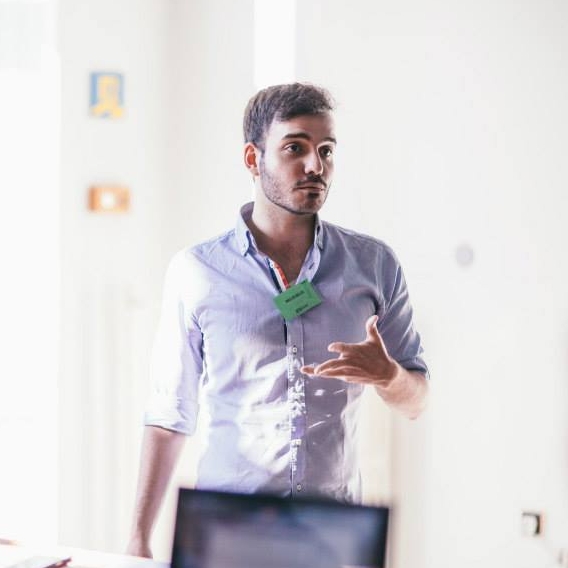 Angelos Bollas is a Tutor on the CELT Athens CELTA courses – he obtained his CELTA in 2014 and subsequently completed his Cambridge Delta with us and continued with his MA in English Language Teaching. Currently, he is completing his PhD.
He has experience of teaching in Greece, general and exam classes and in the UK teaching in EAP classes as well as in-service training for schools and training as a CELTA tutor for our institution. 
He co-moderates #ELTchat on Twitter every Wednesday and is currently serving as a member of the Conference Committee for IATEFL International
Angelos is an Approved CELTA tutor since the summer of 2016. 
He is @Angelos_Bollas on Twitter and his blog is Narratives of a TEFLer 
 
Q & A on our Cambridge Courses (12:00 – 13:00) 
All your questions on our Cambridge face-to-face and other courses answered!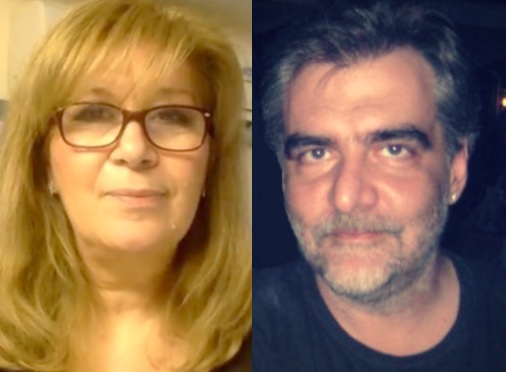 Marisa Constantinides & George Vassilakis
 will be available for an hour to respond to queries, clarify areas of concern and provide detailed explanations of how our courses work and how we support our trainees both 
during
 as well as 
beyond
 their course dates! 
Bring your questions on our CELTA courses 
or our Delta course options 
One size does not fit all, and our experienced tutors can supply you with information which may help you make the right decision about which type of course option fits your style and needs best.